---
Netflix Original
,
Documentary Feature
Enter the Anime
Director, Producer

Shot in Tokyo Japan, it's a documentary aimed at newcomers to anime, and follows an anime newbie, as she dives into the mysterious world of the genre. The documentary features some of the biggest anime stars like Kenji Kamiyama, Shinji Aramaki, Kozo Morishita, production houses like TOEI Animation and Polygon Pictures and IP like Aggretsuko, Evangelion and Ultraman to give the fans a behind-the-scenes look at the elusive world of anime.
Watch
---
Writer, Director, Producer

Whilst in Barcelona on a temporary writing assignment, Julia beds a tall dark stranger to find herself with more than what she bargained for – a serious relationship.
Shot in Barcelona with Spanish cast and crew, the film was an official selection in over 60 festivals, including Oscar-Qualifying Los Angeles ISF, Palm Springs ISF, Diversity in Cannes and Newport Beach FF.
It won several Best Film and Best Director awards, got picked up for distribution by 5 companies and has been played over 1M times.
Trailer
Film
---
Pale Blue is an unsettling psychological drama taking us through Ally's fragile mental state as she struggles to adjust to a difficult pregnancy.
Premiered at Oscar-Qualifying Cleveland IFF 2016, won Best Short at SOHO International, Best Director at Laughlin Int FF, Director To Watch at Underexposed FF and screened as one of 15 films at Diversity in Cannes, as well as an official selection in over 20 other festivals Internationally.
Trailer
Film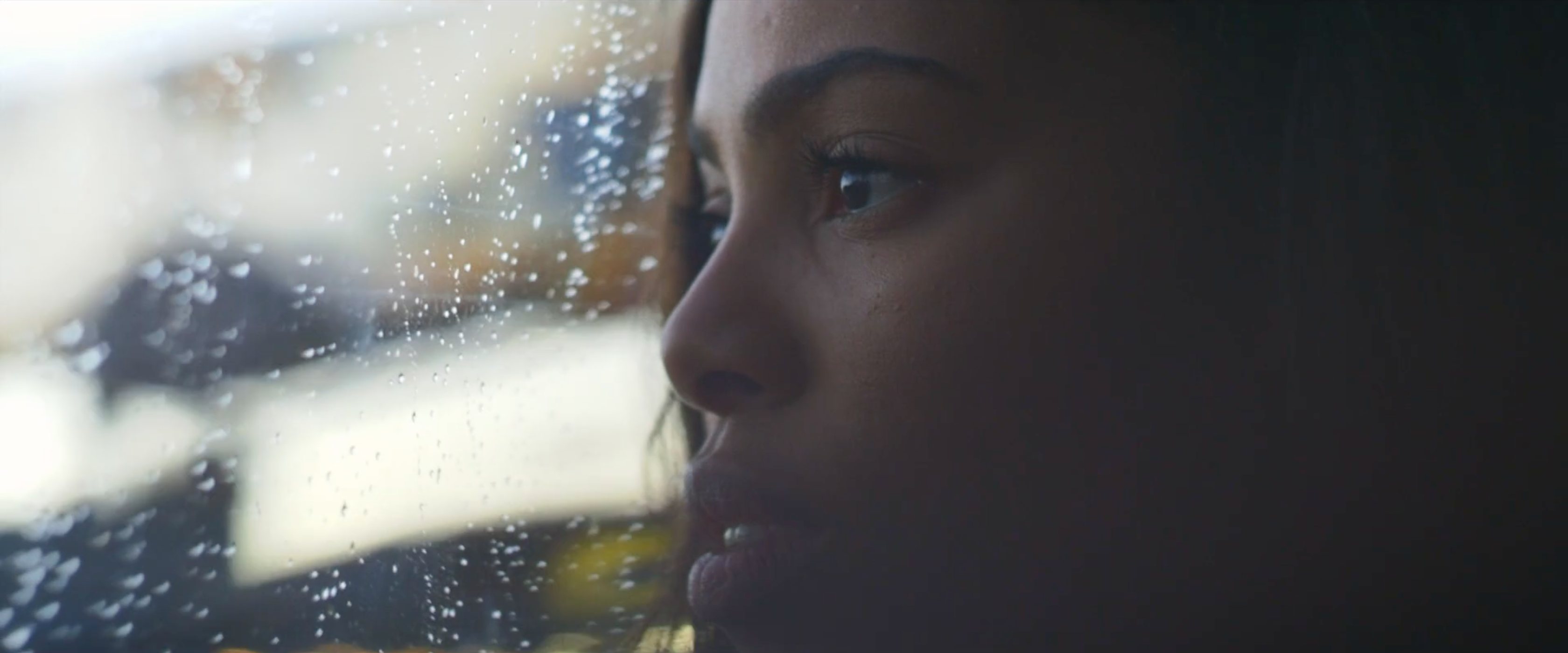 ---
A+E Digital Series ,
YA Drama. 60min
Fall Into Me
Director

A film wardrobe assistant is shocked to realize that she is fitting an A-list movie star and former high school crush.

This Young Adult Romance Drama series was designed for A+E's new digital channel and ended up being the highest watched series on the platform.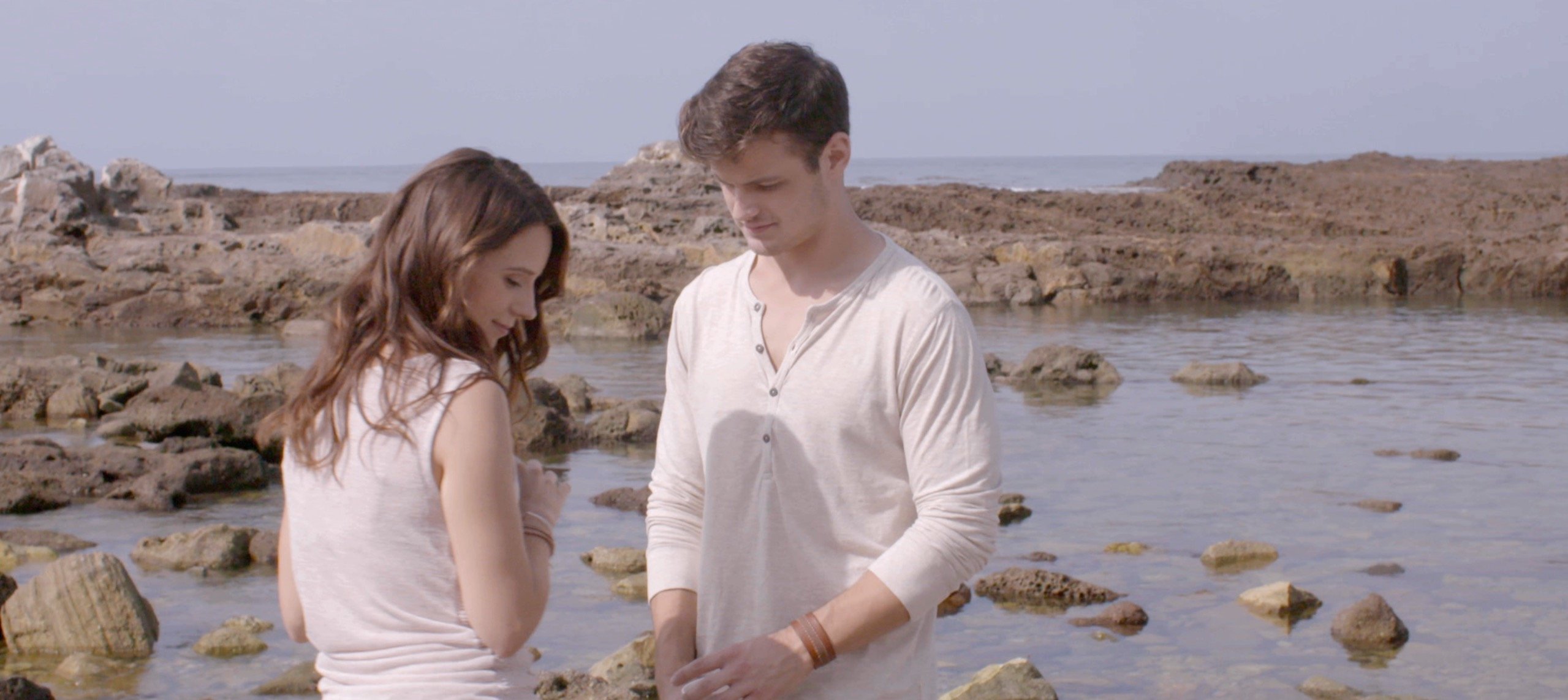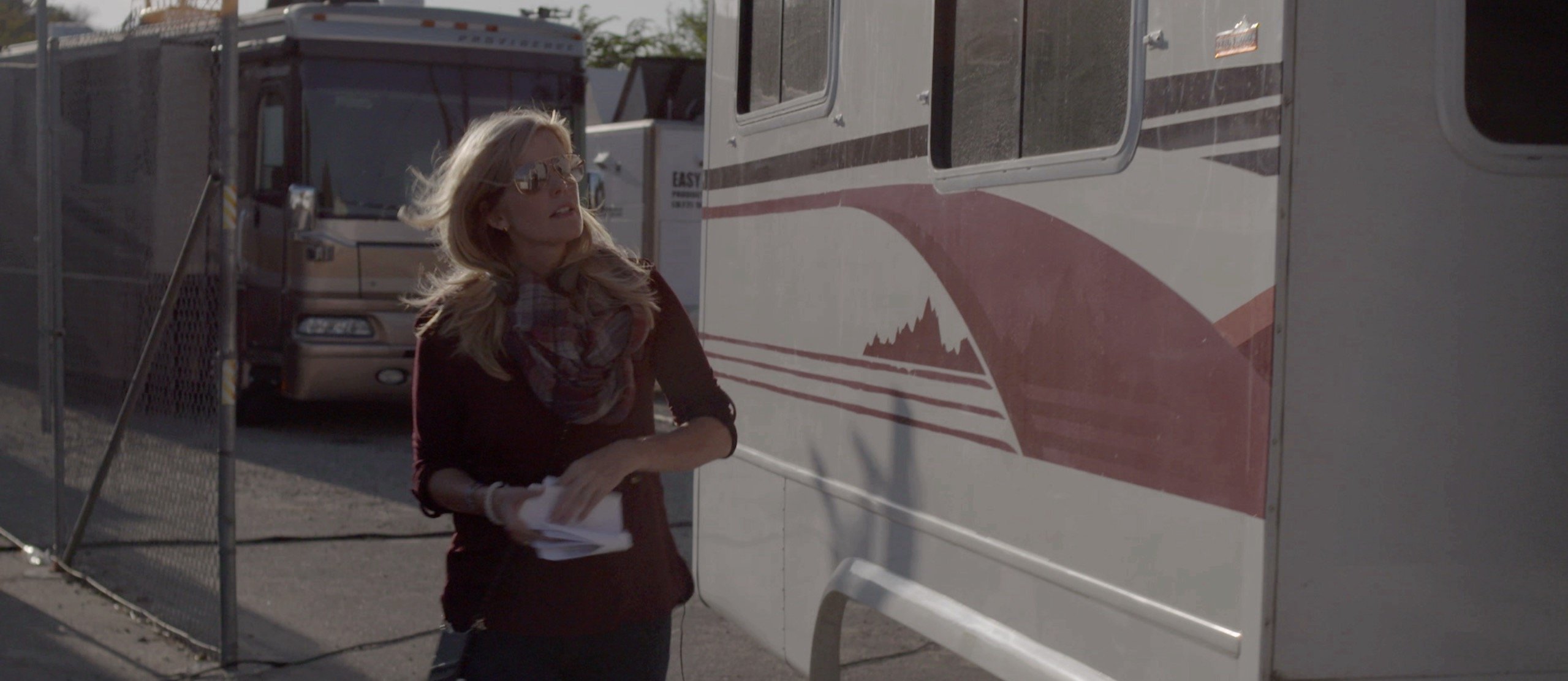 ---