---
Commercial Multivideo Campaign
SEPHORA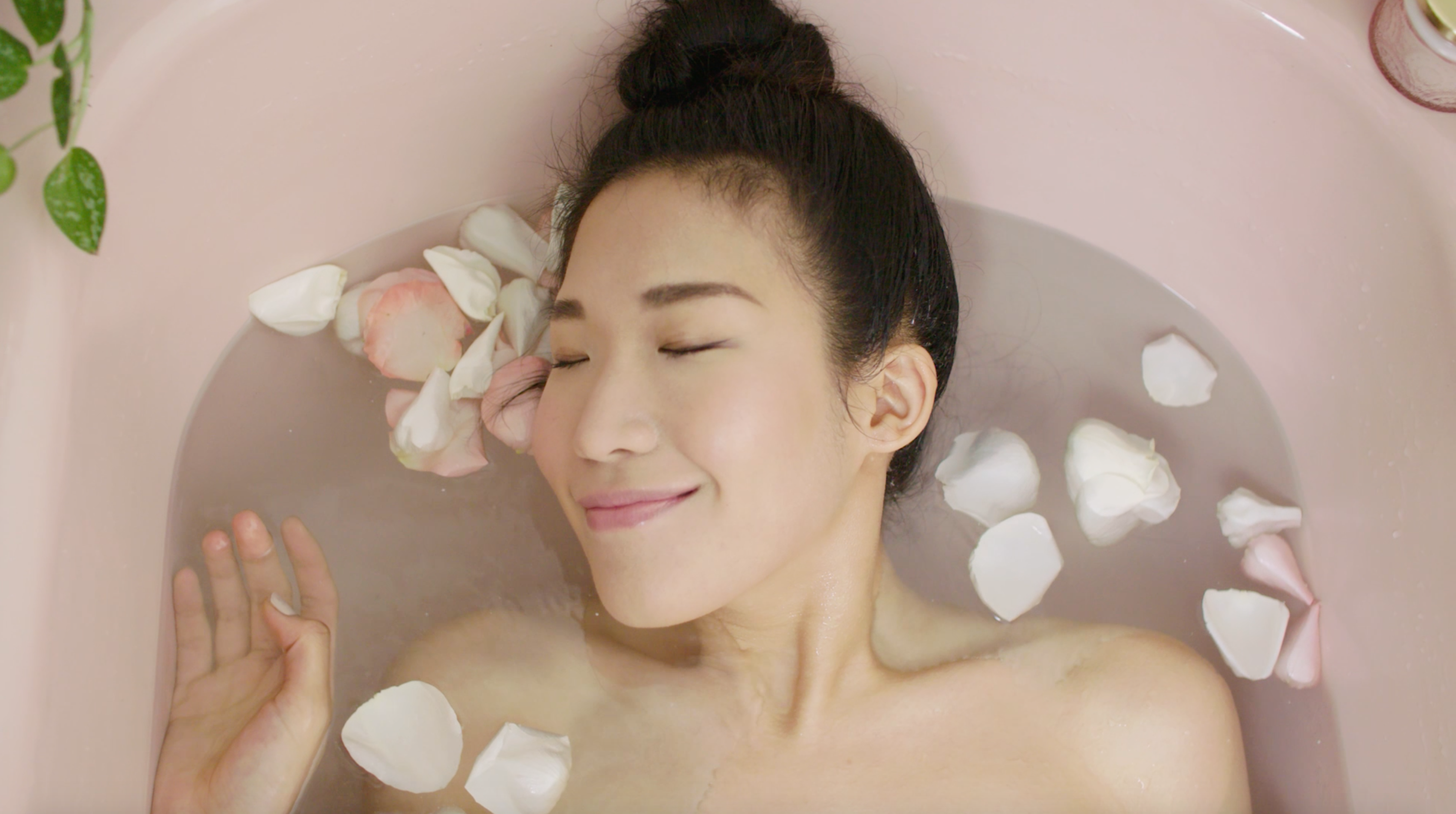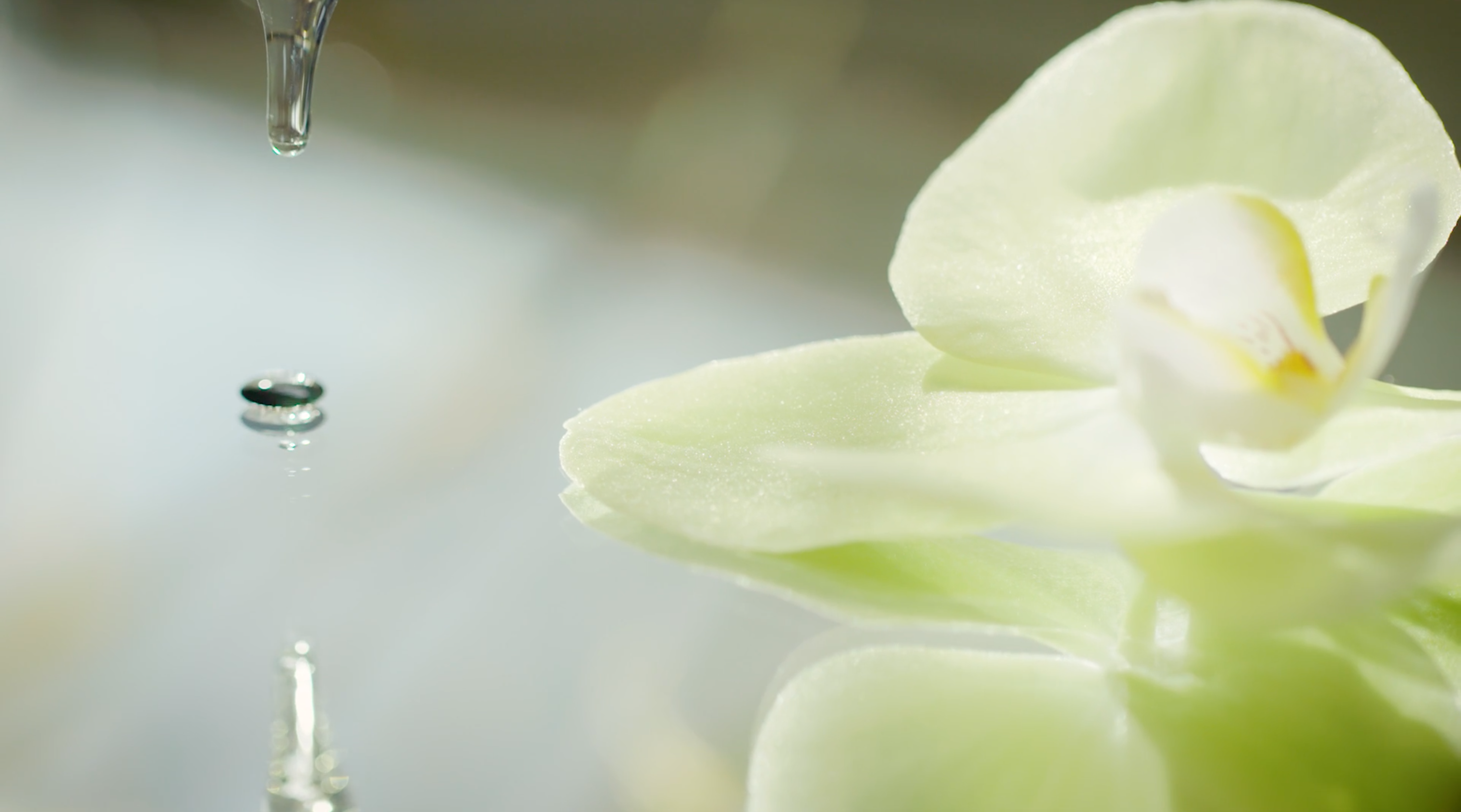 ---
Broadcast Commercial
iMAC
The goals of the commercial video campaign were to build brand awareness and affinity, position IMAC Regeneration Centers as the leader in preventive and regenerative medical clinics, and most importantly, secure up to $50M in investment through Regulation A+ Mini-IPO.
Watch
---
Social Ad Campaign #BuildHer

Lowes / Habitat for Humanity
Director, Producer

Lowe's Home Improvement hired Alex Burunova to create a video that encouraged women to promote and join the growing conversation about women's empowerment and nudge them to take action by joining a Habitat for Humanity project during National Women Build Week, May 7 through 11.
Watch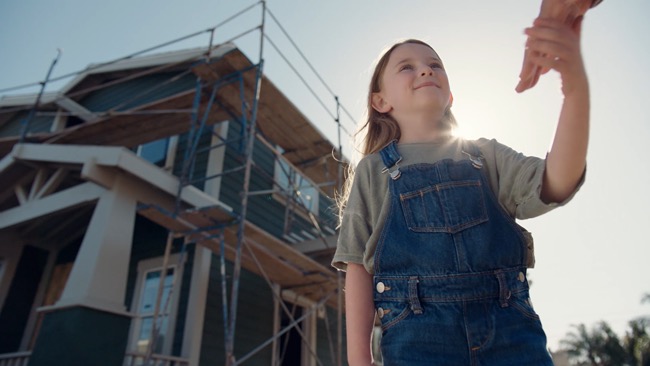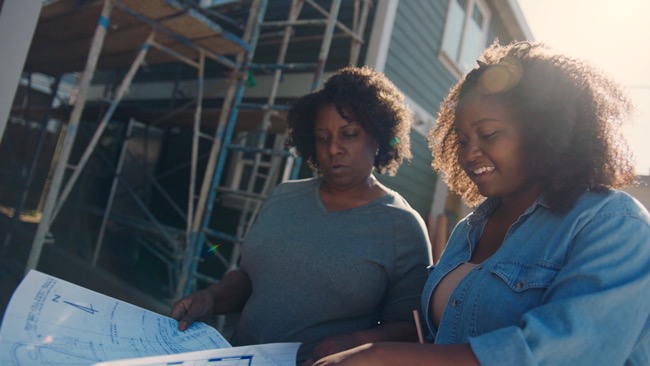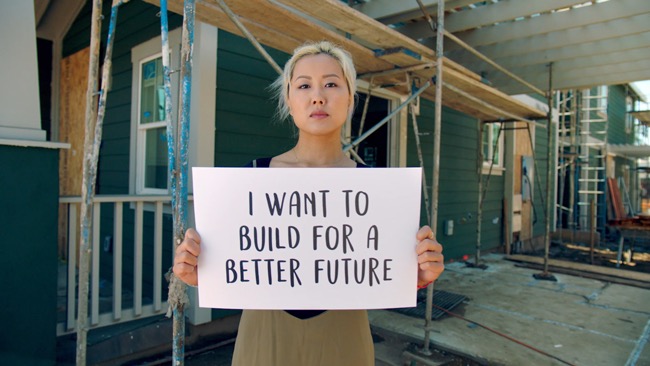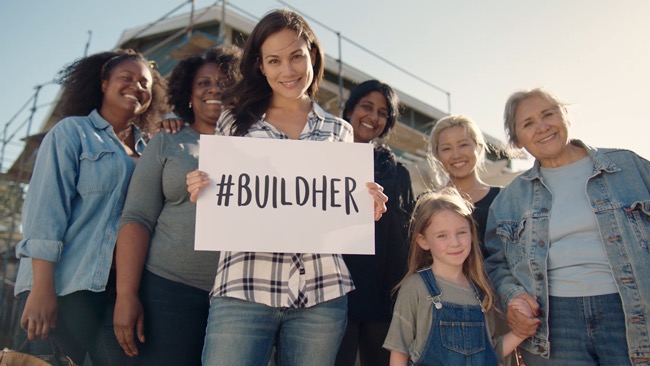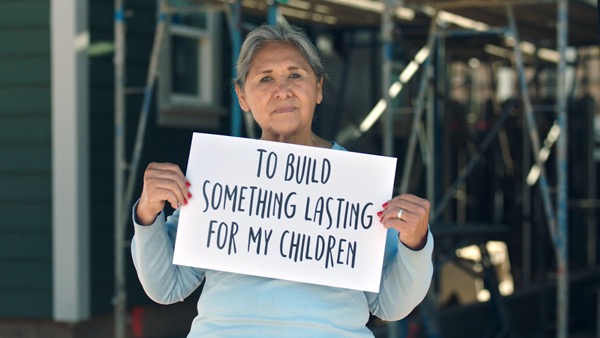 ---
Fashion Video
Tatler Magazine
Director

Fashion Video for Tatler Magazine (Hong Kong) in association with Morpheus Hotels in Macau.
Morpheus is Macau's latest landmark designed by Zaha Hadid. The main challenge of shooting at Morpheus was to get the right angle. Zaha Hadid created a very unique piece of architecture, which is modern and solid as well as abstract and soft.
Watch
---
Director, Producer

JCPenney wanted to create a series of branded content videos for their new Plus Size collection featuring their influencers, and while staying away from usual tropes. Our job was to bring the bold and confident feel to the campaign AND I FEEL GOOD.
Watch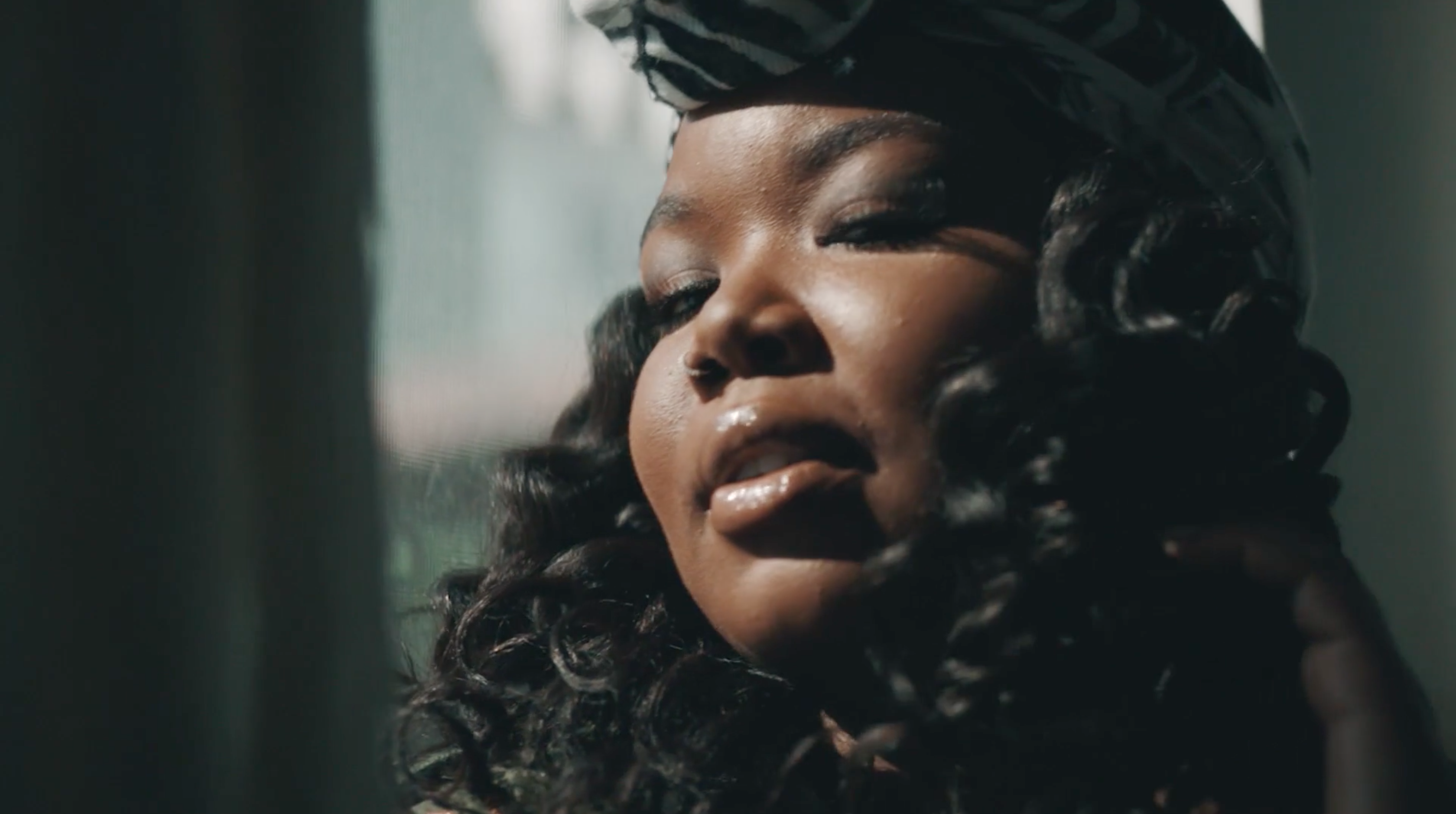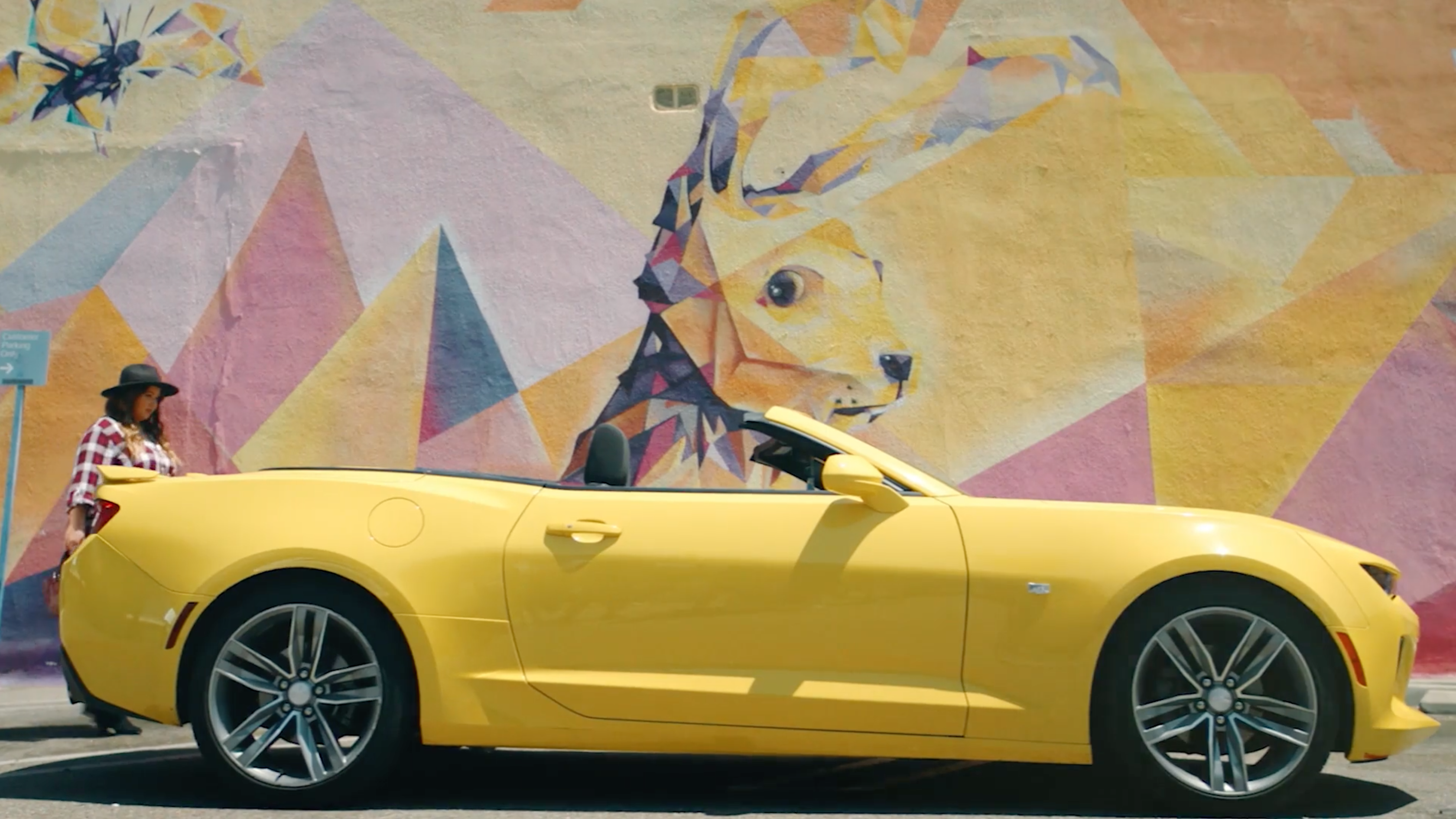 ---
Social Media Campaign
PayPal
Director, Producer

PayPal has hired Burunova Productions to create a suite of engaging lifestyle videos that reinforce the ways in which PayPal makes life easier, especially during the pandemic. And since some of the videos are for Social Media - the challenge was to frame for 9x16 (vertical) while still keeping the frames cinematic.
Dinner of Champions
(PayPal UK)
Pay Happy for Breakfast
(PayPal Mexico)
Pay Happy - Fashion
(PayPal Mexico)
Pay Happy - Gaming
(PayPal Mexico)
Work From Home
(PayPal USA)
---
Director, Producer

The Makes is a band out of Venice, CA and they wanted a music video that would incapsulate the idea of being in love in Venice, so we filmed 8 real-life couples over a course of a day in Venice.
Watch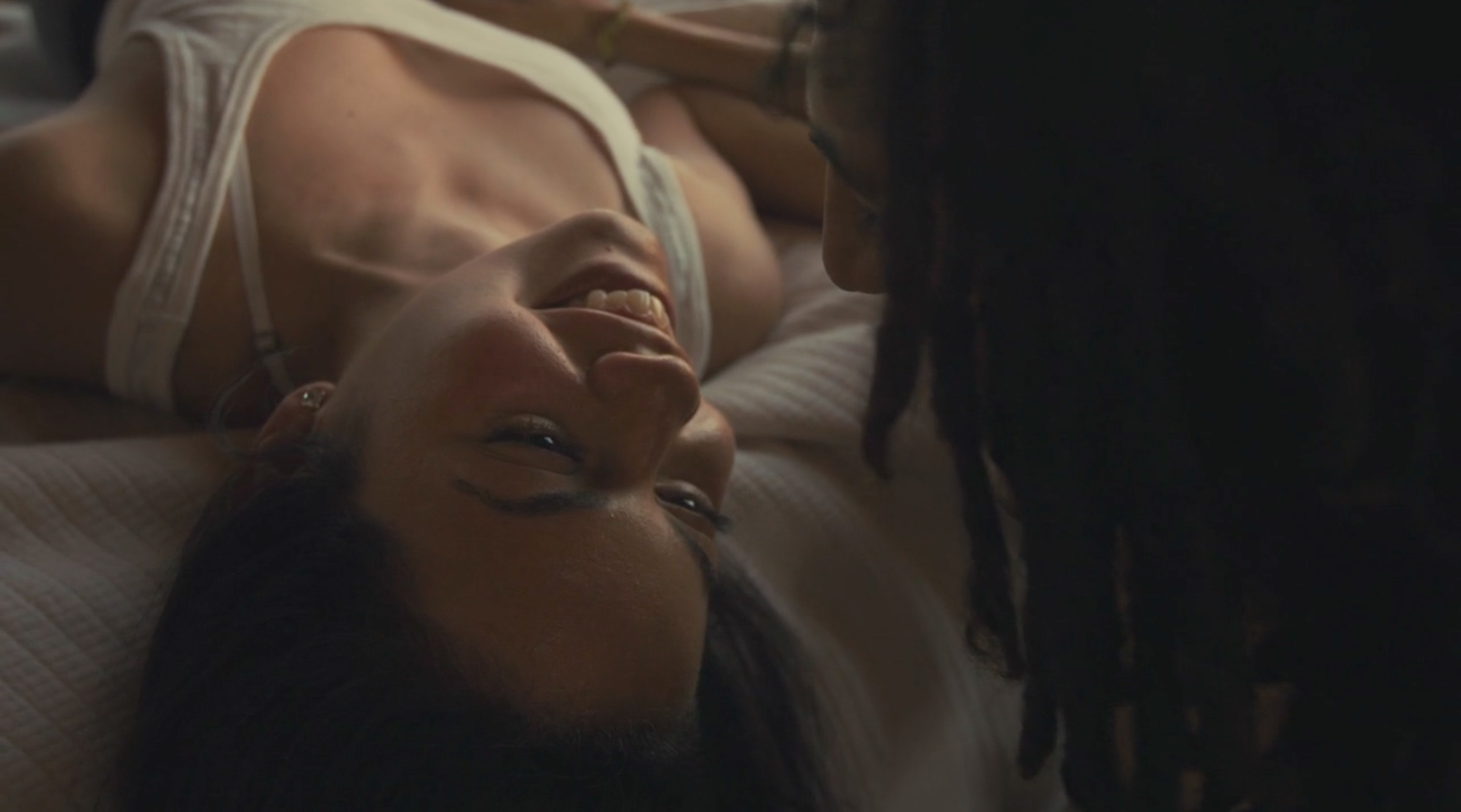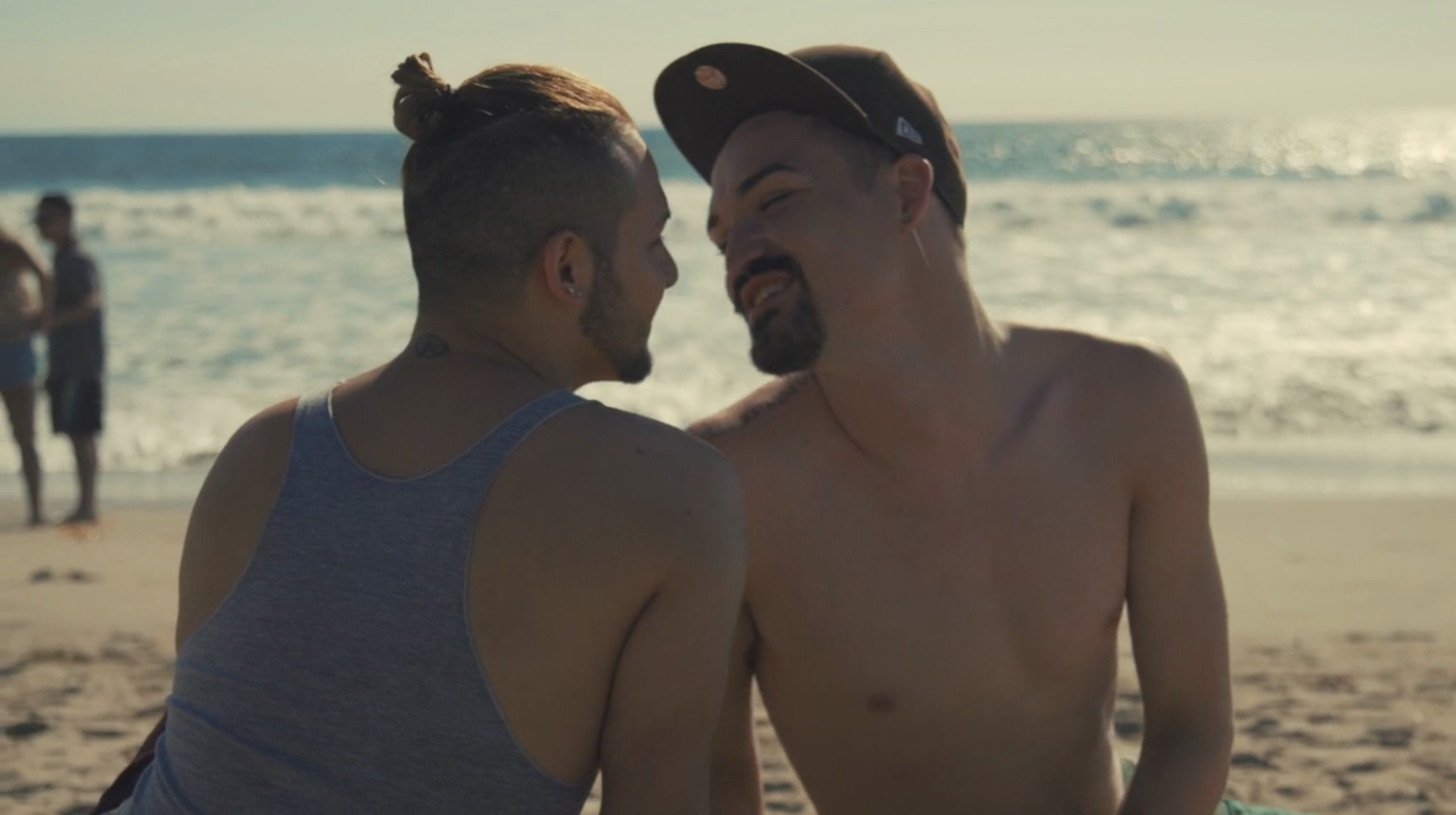 ---
Director, Producer

Alaskan Crowson Law Group has tasked Burunova Productions with producing a suite of Broadcast ads that are poignant and emotional but won't be triggering to an audience when portraying car accidents.
Watch
---
From ideation to brand strategy to completion
Clients include:
Over the past decade we've worked with over 60 brands on 250+ campaigns from fashion/beauty to toys to corporate. With a solid team of creatives, we've produced broadcast ads, branded films and social media content at the highest quality from inception to delivery.

---